Tijmen van Barneveld
Opgroeiend in Zeist, als middelste in een antroposofisch gezin met twee extremistisch-idealistische ouders, heeft Tijmen een grote sensitiviteit ontwikkeld voor zorg, omgang met de aarde en medemenselijkheid. Lang is het niet duidelijk wat hij met die gevoeligheid aan moet. 15 verschillende baantjes, (o.a. als automonteur, tuinier, kok) een onafgemaakte studie tot sociaal werker en een langdurig milde depressie later, beseft hij dat hij telkens een poging doet om het idealisme van zijn ouders te overtreffen. Een onmogelijke opgave; toen zijn ouders bezig waren de wereld te redden, was er nog enigszins hoop. Nu zitten we in limbo tussen totale vernietiging en een zeer nauwe 'window of opportunity' van ontsnapping aan oorlogen, fascisme en natuurrampen. The only way out? Zo veel mogelijk leed omzetten in lach. Dansen op de vulkaan. Lijden is er toch wel. Lachen moet je keihard voor werken.
Tijmen studeerde in 2019 af aan de Koningstheateracademie in 's-Hertogenbosch. De jury (o.a. Kiki Schippers) rapporteerde: "Tijmen wil geen sympathie, hij wil ons raken met onrecht en zet zijn eigen falen daarvoor in".
Na dit rapport is Tijmen 3 jaar in de bouw gaan werken, nu is 'ie terug bij comedy en theater.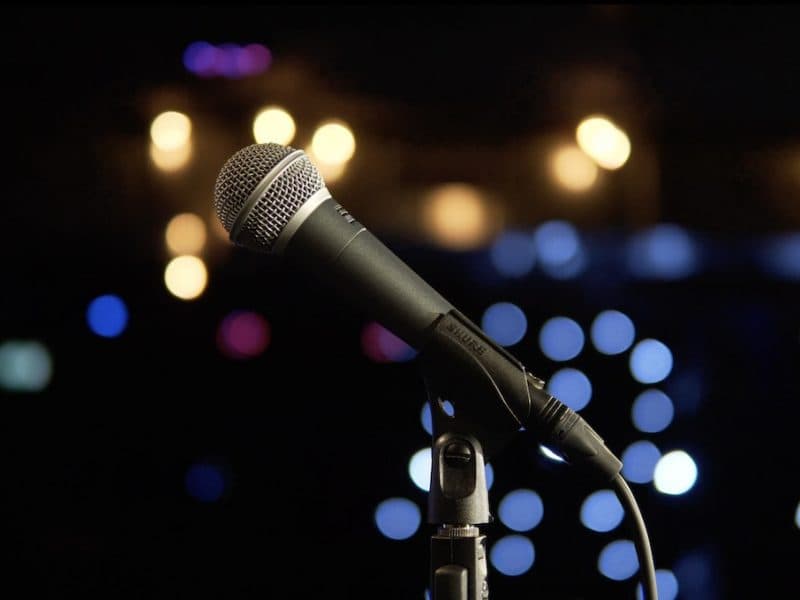 Wed, Dec 06, 2023  |  08:00 PM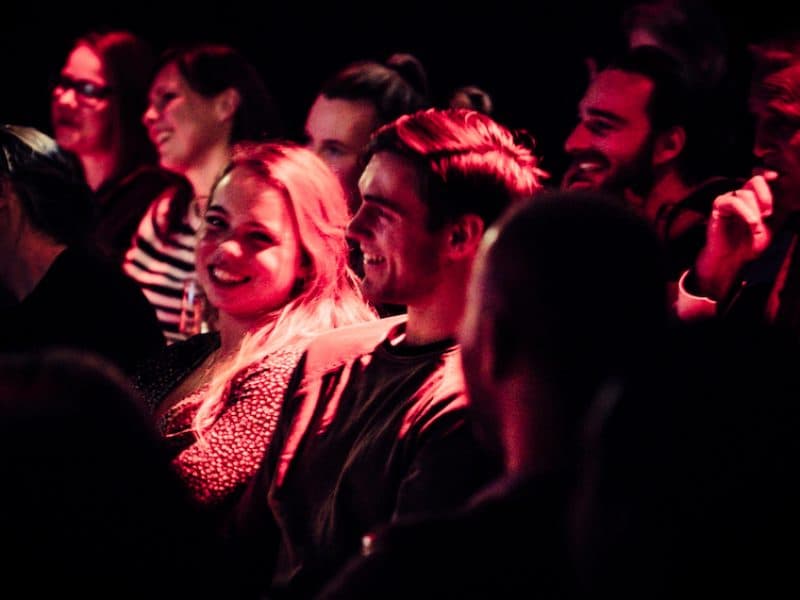 Sat, Dec 09, 2023  |  06:00 PM
Best of Stand-Up
MC Céline Schrama, Finn Visser, Joël Gideon, Daan van der Hoeven, Tijmen van Barneveld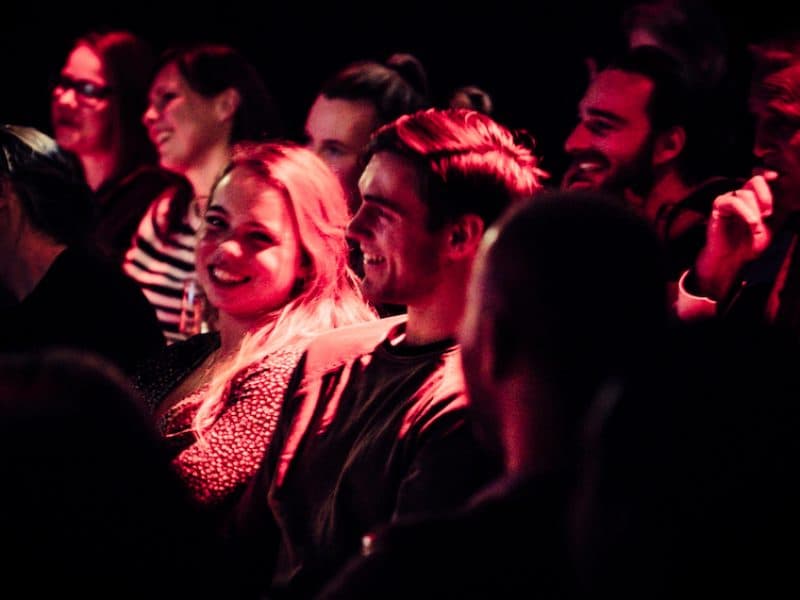 Sat, Dec 09, 2023  |  08:30 PM
Best of Stand-Up
MC Daan van der Hoeven, Joël Gideon, Finn Visser, Céline Schrama, Tijmen van Barneveld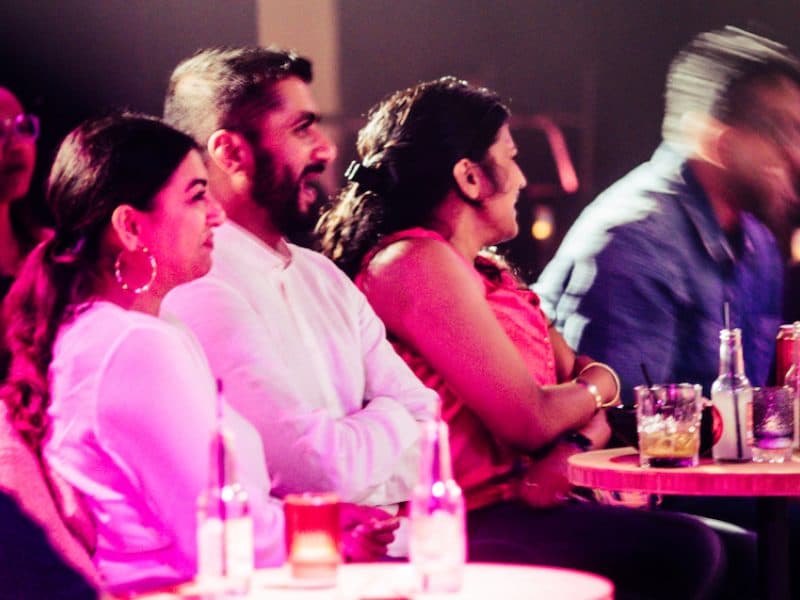 Fri, Dec 22, 2023  |  08:30 PM
Best of Stand-Up
MC Stephen Bell, Felix van den Berg, Marie Koet, Soe Nsuki, Tijmen van Barneveld, Glodi Lugungu