Mike Capozzola
Mike Capozzola is a London-based pro comic originally from New York. He's appeared at the New York Comedy Festival, San Francisco SketchFest as well as MCM London Comic Con and Dublin Comic Con in addition to tailored gigs for museums and corporations.
Mike has performed in much of North America as well as the UK, Switzerland, Poland, Holland, Belgium, France, Germany, Hungary, Bulgaria, Romania, Luxembourg, Spain, Denmark, Dubai, Israel, Turkey and the Czech Republic.
"A brilliant comedian with a dry sense of humor" -San Francisco SketchFest * * * *
"Extremely funny" -Everything Theatre
"Hilarious... Twisted" -Richard Lewis, 'Curb Your Enthusiasm'
"Mike is a powerhouse headliner! -Hot Paprika Comedy, Budapest
"Charming with a quick wit! -Metro Comedy Club, Prague
''Hilarious, fascinating to watch on stage'' -Burning Mic Comedy, Hamburg
In the states, Mike has supported Mitch Hedberg, Dana Carvey, Richard Lewis, Kevin Nealon, Craig Ferguson, Paula Poundstone, Allan Havey, Tom Kenny, Todd Barry, Jake Johannsen and Brian Regan at theatres, private events and comedy clubs.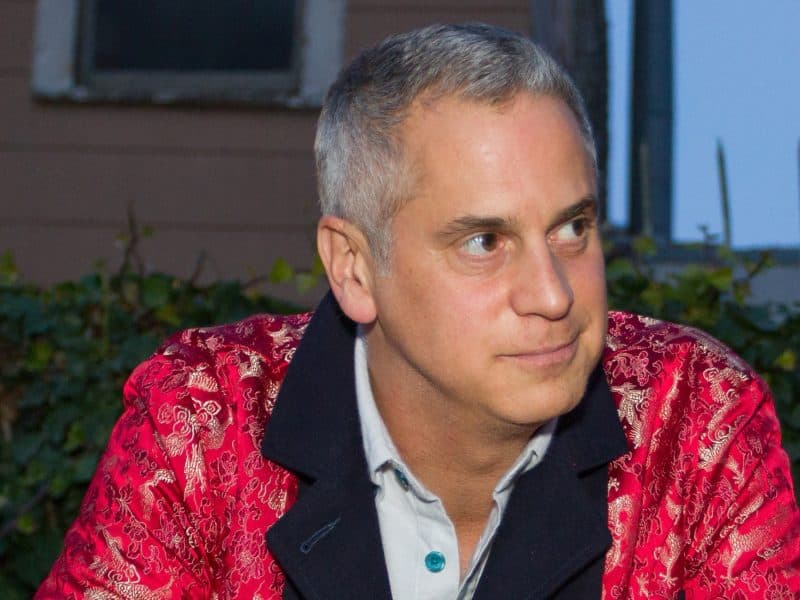 Sun, Jan 21, 2024  |  07:30 PM
Mike Capozzola
English comedy night with a New York Accent